Pilates studios have proliferated throughout Jacksonville over the years but Synergy Studio will always remain the city's first fully equipped Pilates studio. We have the experience and expertise to deliver safe, precise instruction as well as educational pearls about how to keep your body running efficiently.
Pilates services are delivered in regularly scheduled group classes as well as semi-private and private sessions by appointment. Please check our online scheduler for class times and for instructors' appointment availabilities. Synergy Studio is equipped with apparatus from Balanced Body and Gratz. Mats and towels are supplied by the studio, you are always welcome to bring your own.
Pilates is a different way of moving your body, we know through years of experience that the best way to start someone on their pilates journey is with private sessions. All new clients must complete three private sessions prior to attending any reformer classes.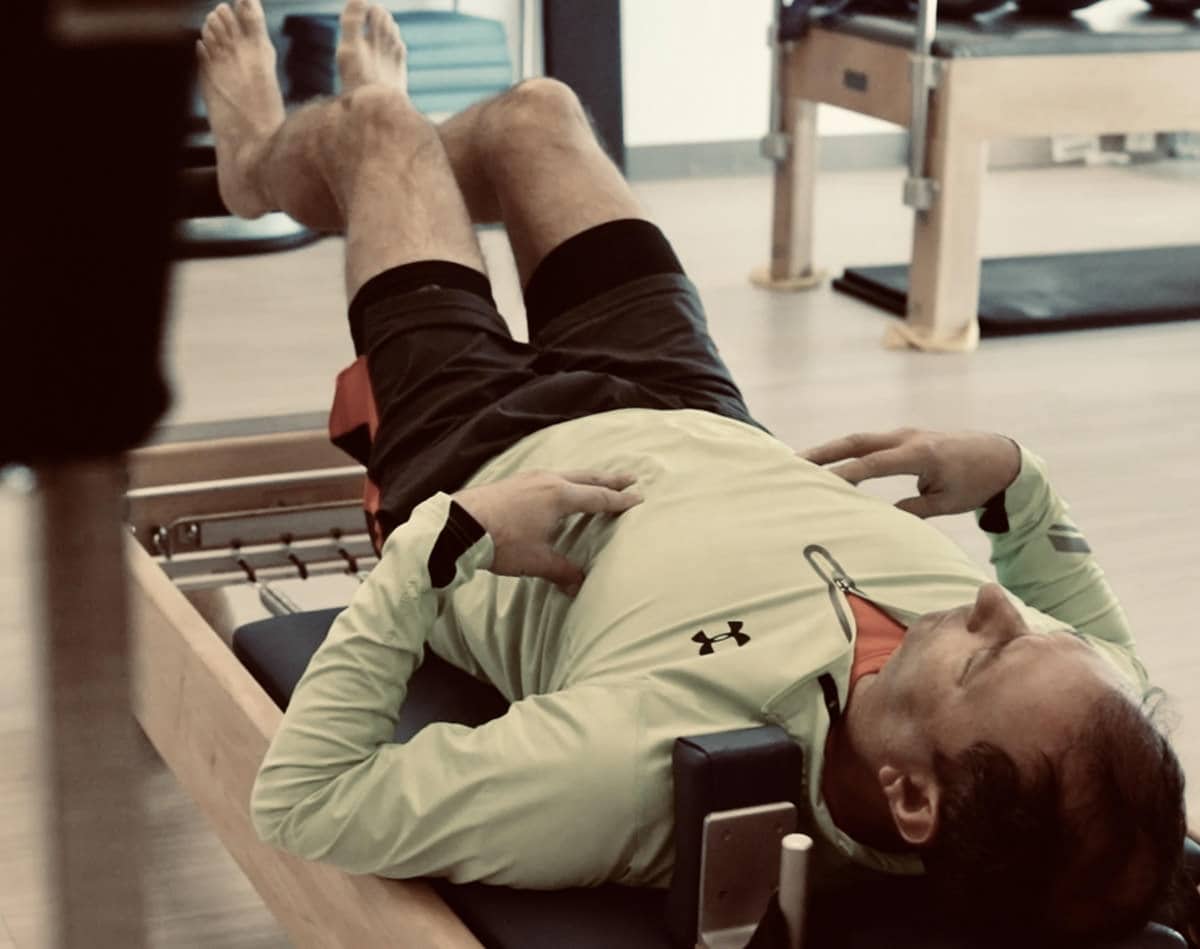 Gain long, lean muscles and flexibility
A refreshing mind-body workout
Develop a strong core – flat abdominals and a strong back
Create an evenly conditioned body, improve sports performance, and prevent injuries
Learn how to move efficiently
Ease back pain
Improves your sports performance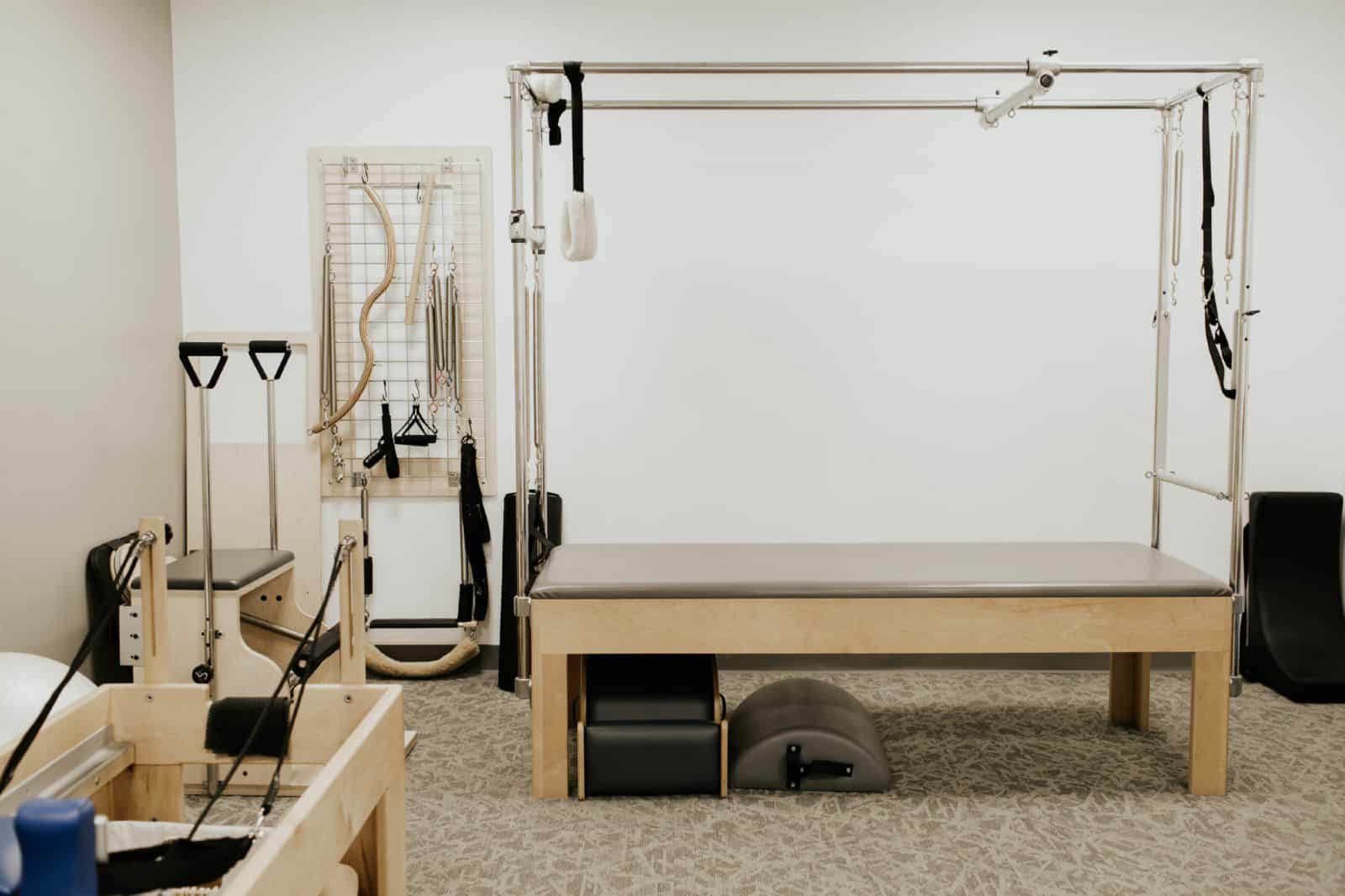 Interested in Learning More?